la progress gallery
en français, in english below
Inaugurée en octobre 2013, la progress gallery  présente des artistes invités, français et internationaux, au travers d'expositions solo, duo ou collectives. Un programme de résidence d'artistes est aussi proposé une fois par an au mois de mai. Le programme d'expositions résolument éclectique de la galerie est par ailleurs rythmé de soirées de projections d'art vidéo et propose des visites Jeune Public à chacune des expositions.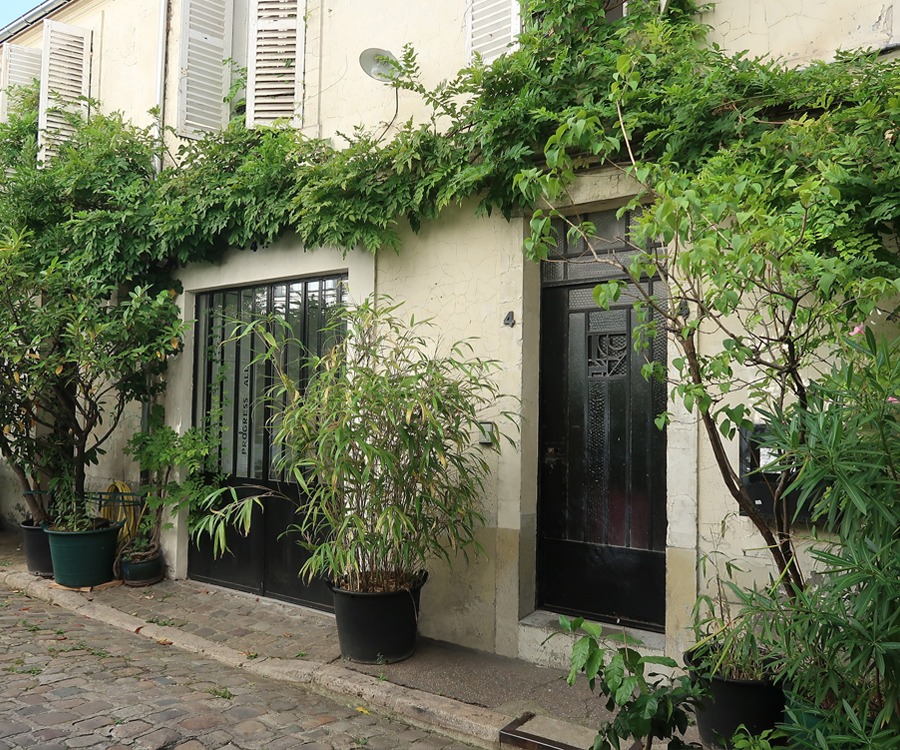 Elaboré autour du thème du dialogue des cultures, le programme de la progress gallery allie des cartes blanches à des artistes invités à des collaborations entre artistes d'horizons artistiques et géographiques différents. Les expositions présentent des univers prismatiques, à la rencontre de dimensions superposées.
À l'origine de cette création, une envie de soutenir la création artistique actuelle et d'en décloisonner les frontières.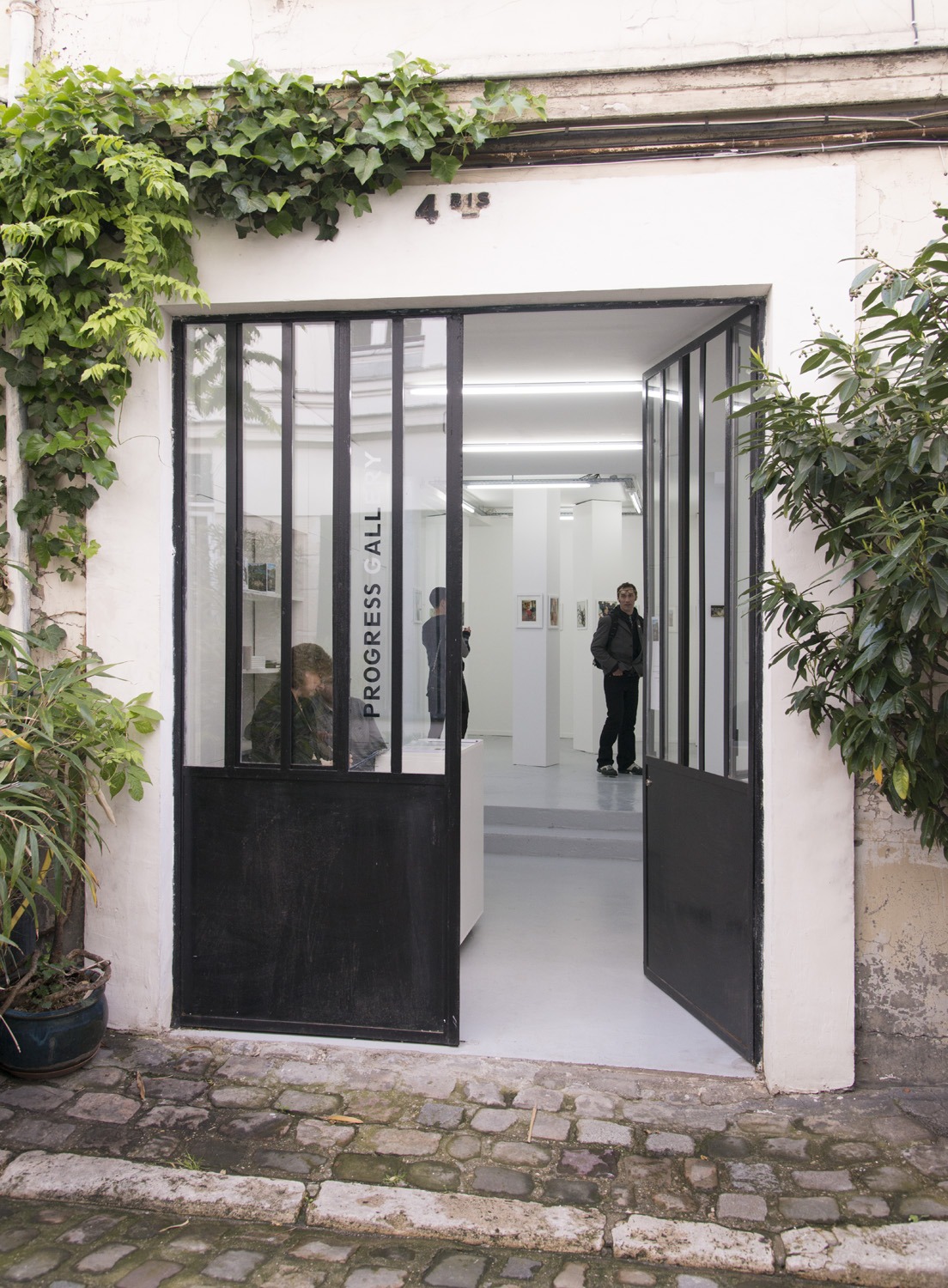 progress gallery est à ce jour dirigée par Anne-Françoise Jumeau qui est par ailleurs architecte et membre fondatrice du collectif Périphériques Architectes, ainsi que de French Touch Architectes.
---
english
Opened in October 2013, progress gallery  presents French and international artists, with a particular focus on the Polish contemporary art scene. The deliberately eclectic exhibition programme regularly features evening video art screenings.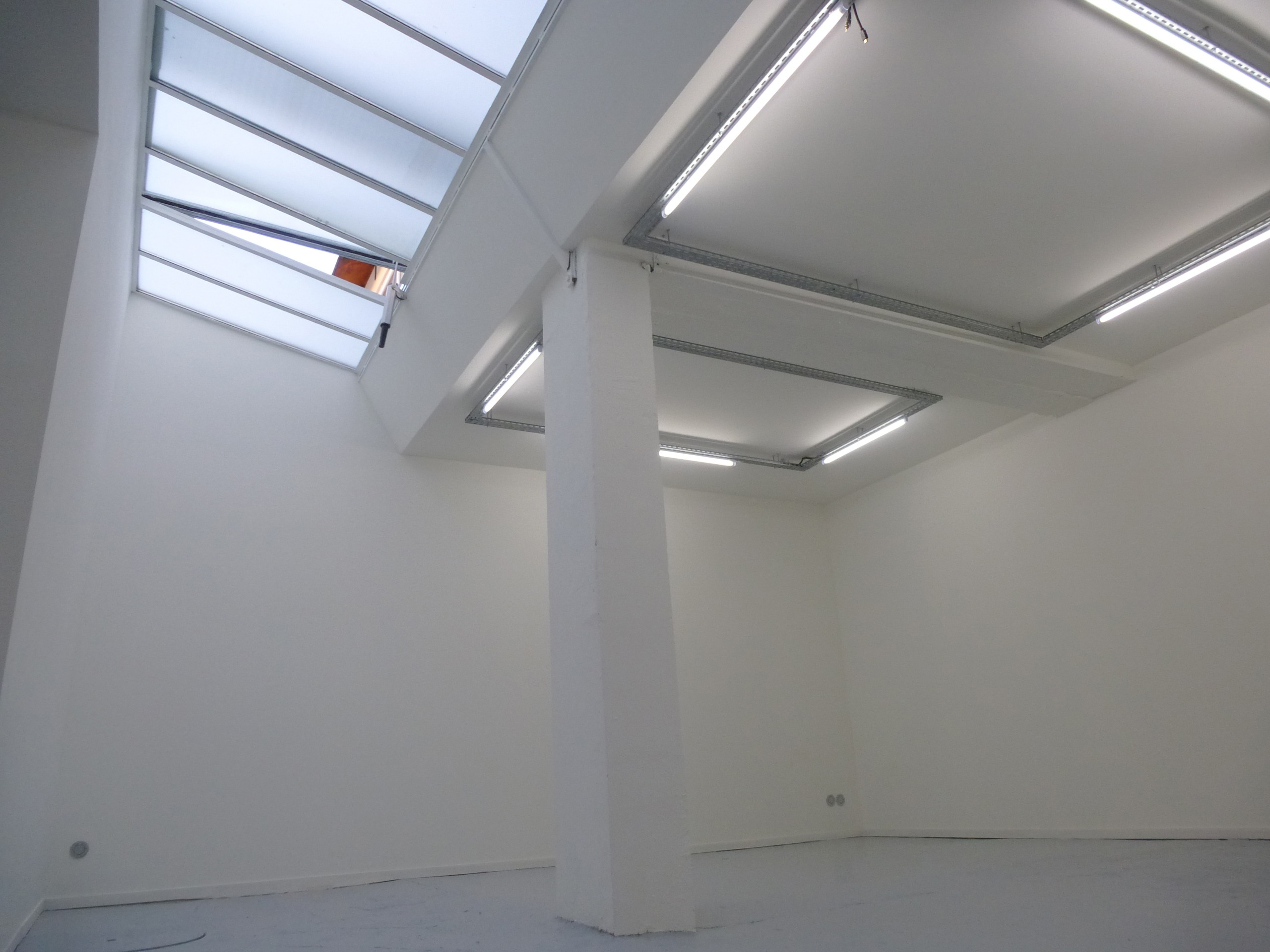 Built around the idea of dialogue between cultures, progress gallery programme includes shows by guest artists given "carte blanche" to create artworks, and creative collaborations between artists from different artistic and geographical horizons. The exhibitions reflect prismatic worlds that seek out new dimensions and constantly challenge the frontiers of art.
 
progress gallery is today led by Anne-Françoise Jumeau, also an architect and member of the Périphériques Architectes collective. At the root of this work, a desire to support contemporary creativity without hesitating to open up its frontiers.